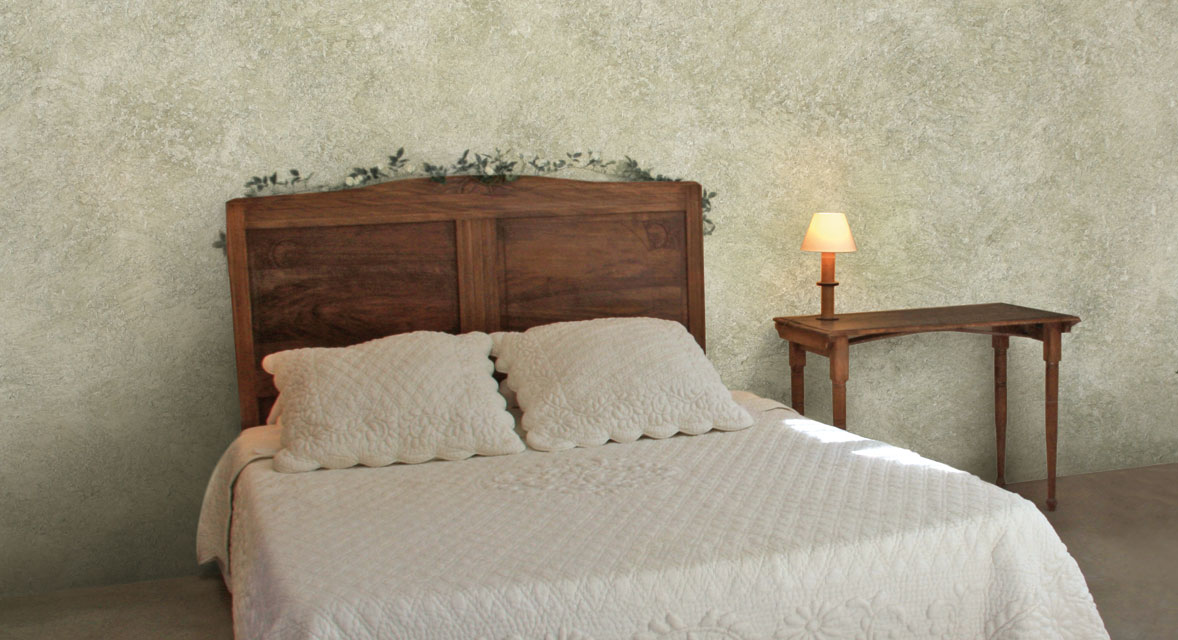 NUAGE
Pickling in provencal style. NUAGE is a decorative material with the effect of flakes created on the basis of acrylic resins, water emulsion of high quality, natural pigments and special additives thanks to which it is characterised by good air permeability, high stability to friction, viscosity and stability of color.
NUAGE fits for covering of internal walls. Allows to achieve very rich decorative effect, and also to provide various styles of decor depending on the way of plastering.
Decorative finishings based on natural oxides.
Transpirant decorative finishing of easy and rapid application, that gives refinement, vivacity and elegance to any kind of environment.
Spread rate: 100 g/m2
Available colours: Neutral base