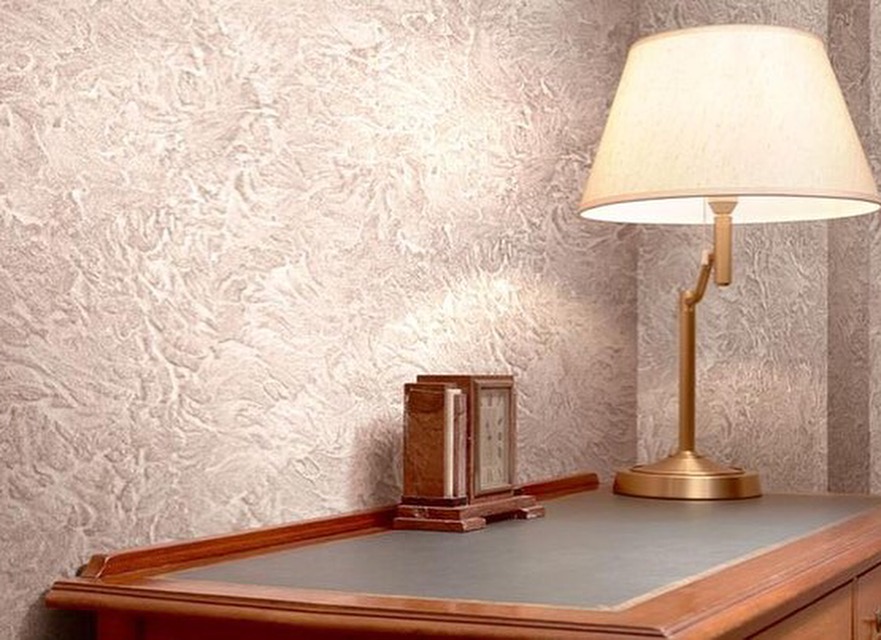 ELITE Structura
STRUCTURA is a white pastelike product for internal use on the basis acrylic resins in water emulsion with special additives and cellulose fibres, capable to give to the surface a non-uniform thickness for the subsequent plastering of decorative materials of TM Antica Signoria: Le Velature, Finitura Antica, Chic, Chiffon. Thanks to cellulose fibres as a part of the material, allows to create volume impressive surfaces.
In relief base for further decorative finishing for interior use.
Base formulated with resins and special additives able of conferring uneven thickness to the surface to be finished subsequently with decorative finishes of the line Antica Signoria®.
Spread rate: 2 – 2,5 Kg/m2
Available colours: White