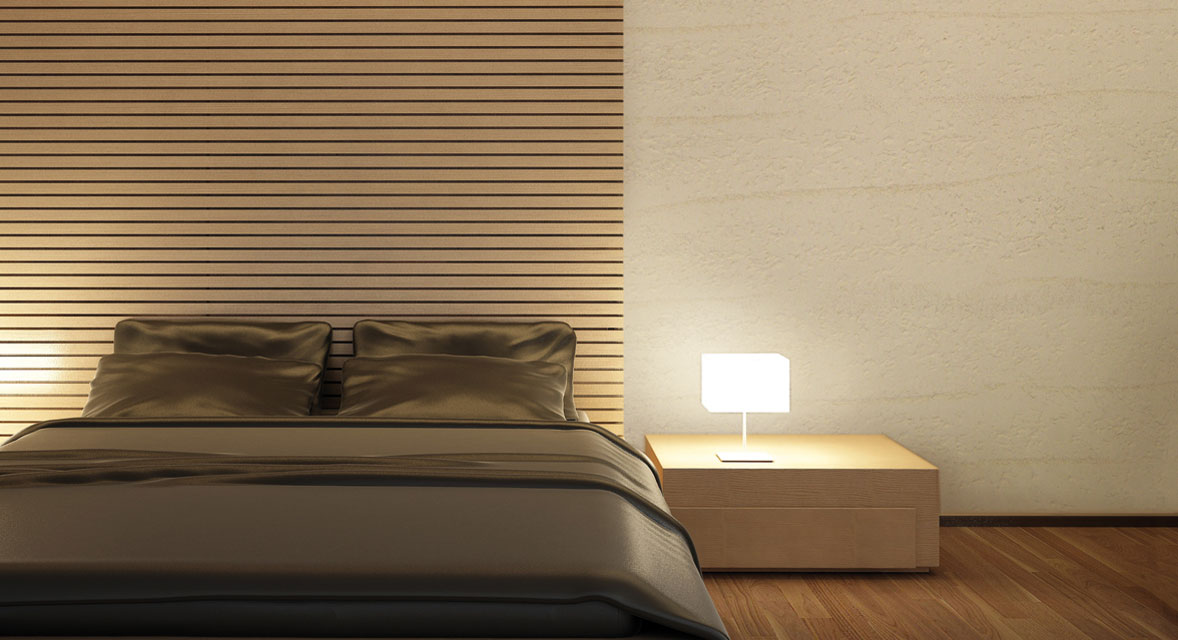 ELITE Travertino
Stone wall finish. Decorative mural covering with travertine effect for interior and exterior.
TRAVERTINO is a decorative material on the basis of slaked lime, marble powder, non-strip additives, inorganic substances, inorganic pigments and special additives. Powder-like. Fits both for internal, and for external application. Colour white and cream.
Decorative plaster TRAVERTINO allows reaching effect of natural stone travertine. There is a possibility to select larger fraction which allows receiving more relief texture of young travertine, or smaller fraction for more smoothed form of the exposed to the wind stone. TRAVERTINO becomes a fine decision as for classical interior in antique style, and for modern premises.
Decorative mural covering for interior and exterior use.
Powder mural covering based on slaked lime, marble powder and special additives.
Spread rate: 1,5 – 2 Kg/m2
Available colours: Cream